Thank you for contacting Allseason Contractors of NY Inc., a representative will contact you shortly.
Siding Services
Repairs, Maintenance, Replacements, Installations
---
Allseason Contractors of NY Inc. is the leading installer of high quality vinyl siding in the Wappingers Falls area. Siding is the protective barrier between the exterior of a home and is meant to protect the underlying wood and stone from damage. In fact, there are a slew of different siding materials that are used to protect a home. While aluminum was prevalent in the past, the use of vinyl is now seen with most new homes. This is because aluminum posed too many repairs and has become the less economical choice. Vinyl is now the leading choice among contractors and can be seen on the vast majority of modern homes.
house
James Hardie Siding
Fiber Lap, Vertical, Shingle
For decades, James Hardie has made the most beautiful, durable siding products on the market. James Hardie fiber siding is engineered to stand up to the elements, and stand out in your neighborhood.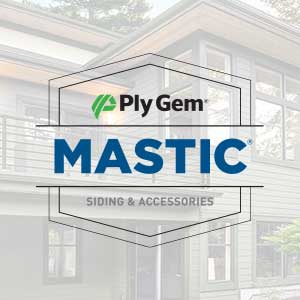 house
Mastic Siding
Lap, Vertical, Shake & Shingle
Solid and tough, Mastic premium siding stands up to extreme weather, requires little maintenance, and is an eco-friendly choice for your family.
house
CertainTeed
Lap, Shake & Shingle, Board & Batten, Stone
Whether your home fits neatly into a specific architectural style or is more of a hybrid, CertainTeed has siding profiles and textures that will highlight its best features.
house
Royal
Vinyl, Composite, & Aluminum
Royal Building Products has high-profile, low-maintenance siding for every kind of home and the tools and tips you need to make sense of it all.
Go Back